RARE Jamar Mallory 1960 Ceramic Christmas Treat Tree VA8648
Home / Seasonal decor / Christmas
€85.71
€194.81
44% OFF
Promotion 1 Day Only
Main Features & Information
This tree is very rare and desirable. This particular example no longer comes apart as the previous owner affixed the bough sections together. There are a few chips at the edges of some of the boughs. These have been detailed in the pictures.
Tree is 15" tall and 15 wide at the widest part.
Feel free to ask questions or request additional pics or info.
Thanks for looking!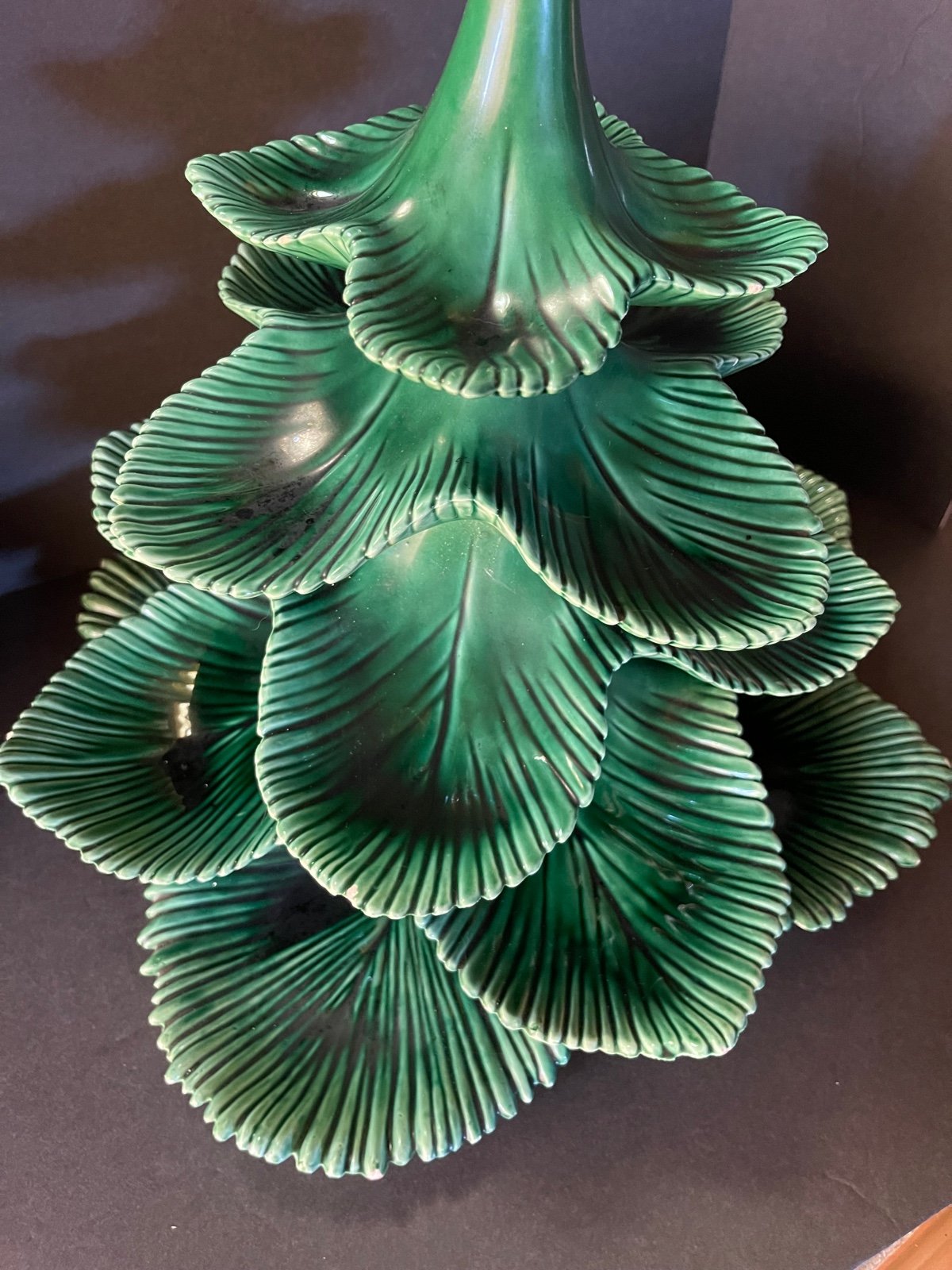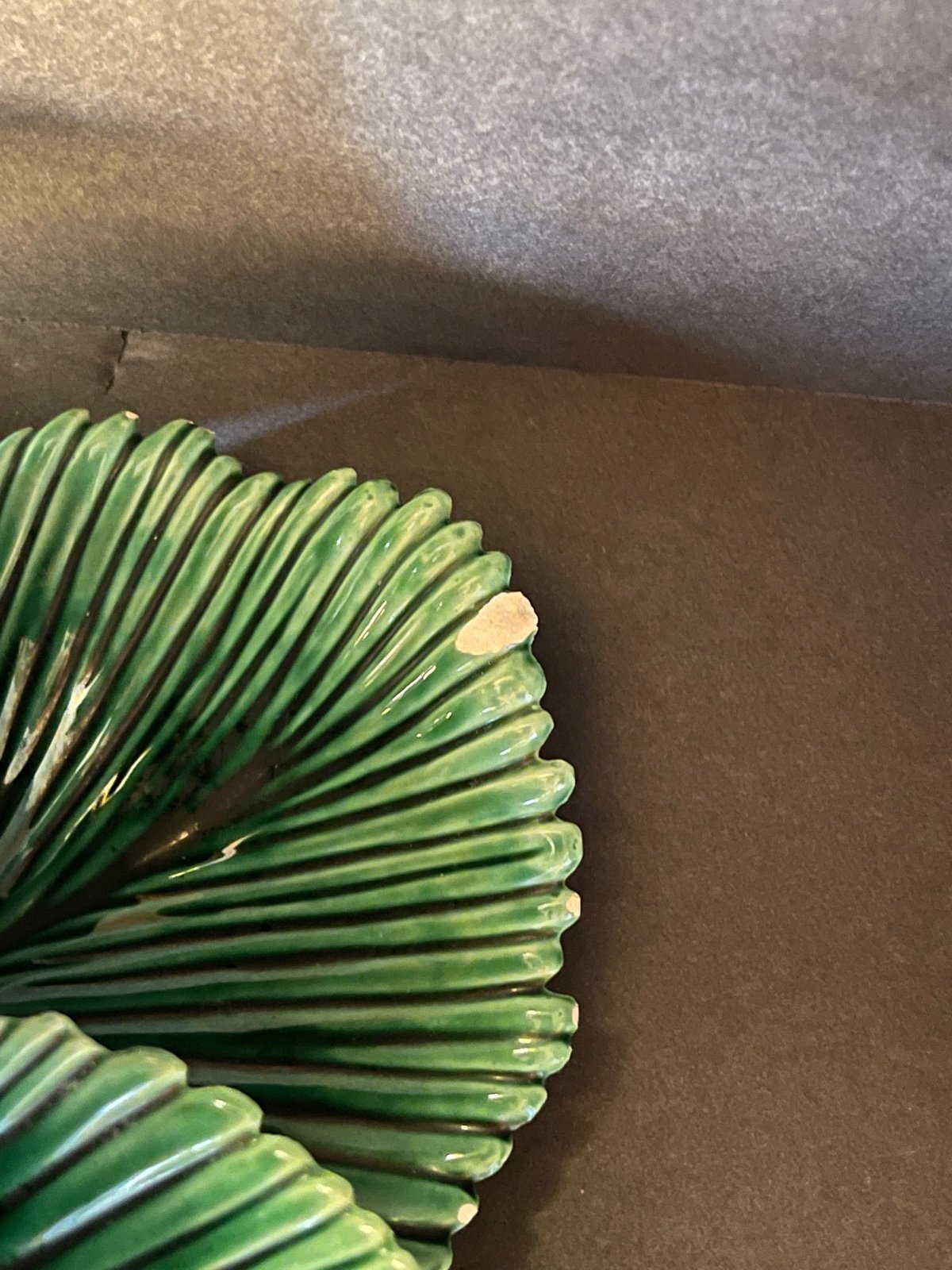 RARE Jamar Mallory 1960 Ceramic Christmas Treat Tree VA8648